Check Out Our Partner Networks
for Prearrangement Services
Front Range Funeral Network can prearrange your funeral or cremation needs with our network of funeral homes in Colorado. Whatever your choice, traditional funeral, cremation, water cremation or composting, we have all choices available.
When you prearrange with us, all our funeral homes will lock in the cost of your services so inflation will not affect you. Your funds will be placed in a life insurance policy with Atlantic Coast Life Insurance Co.
By placing your funds in a policy with Atlantic Coast Life, this meets Colorado's trusting laws to protect your money until death. Once death occurs and the funeral home provides all services the money will be transferred to the funeral home to pay for your prearrangement.
Front Range Funeral Network provides Medicaid Spend Down policies for funeral and cremation arrangements that comply with Medicaid Spend Down laws in Colorado.
All our partner funeral homes can assist you in taking care of this for you or a loved one. Our Prearrangement Specialist can walk you through all the steps to comply with Medicaid guidelines.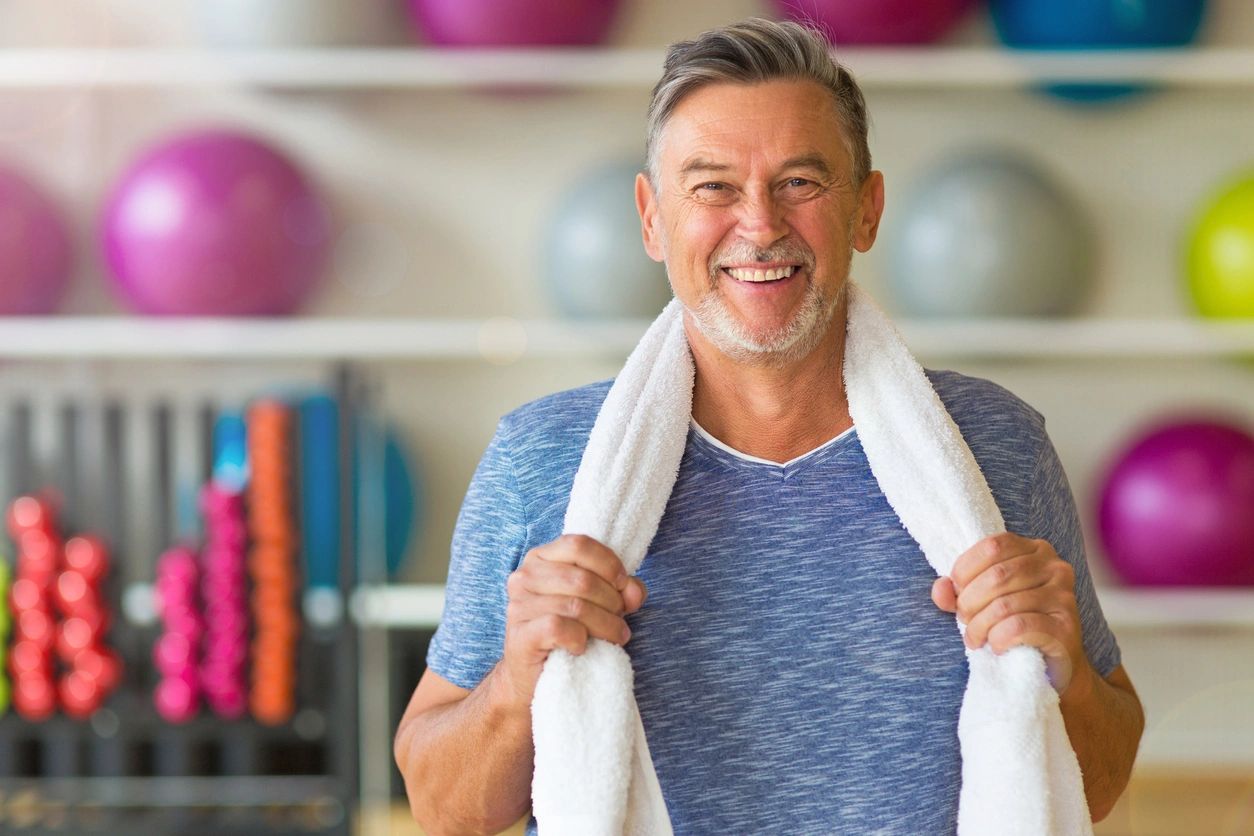 Atlantic Coast Life Insurance Co.
When you prearrange with our partner funeral homes you can rest assured that all your funds paid for your prearrangement are safe and sound with Atlantic Coast Life Insurance Co. Our policies meet Colorado's guidelines for trusting your funds until death occurs.
Atlantic Coast Life Insurance Company was founded in 1925 and has been serving families for almost 100 years. Their home office is in Charleston, South Carolina. They work with funeral homes all over the country to provide policies to fund funeral and cremation arrangements.
Additional Family Benefit
When you fund your prearrangement with Atlantic Coast Life Insurance Co. they will provide descendant coverage for all your minor children, grandchildren and great- grandchildren at no additional cost. This coverage is provided as long as the policy is in effect.
If You Move
If you should ever move from Colorado all your prearrangement funds will transfer with you, wherever you go. All funeral homes will accept our policies for payment.