Read About
Front Range Funeral Network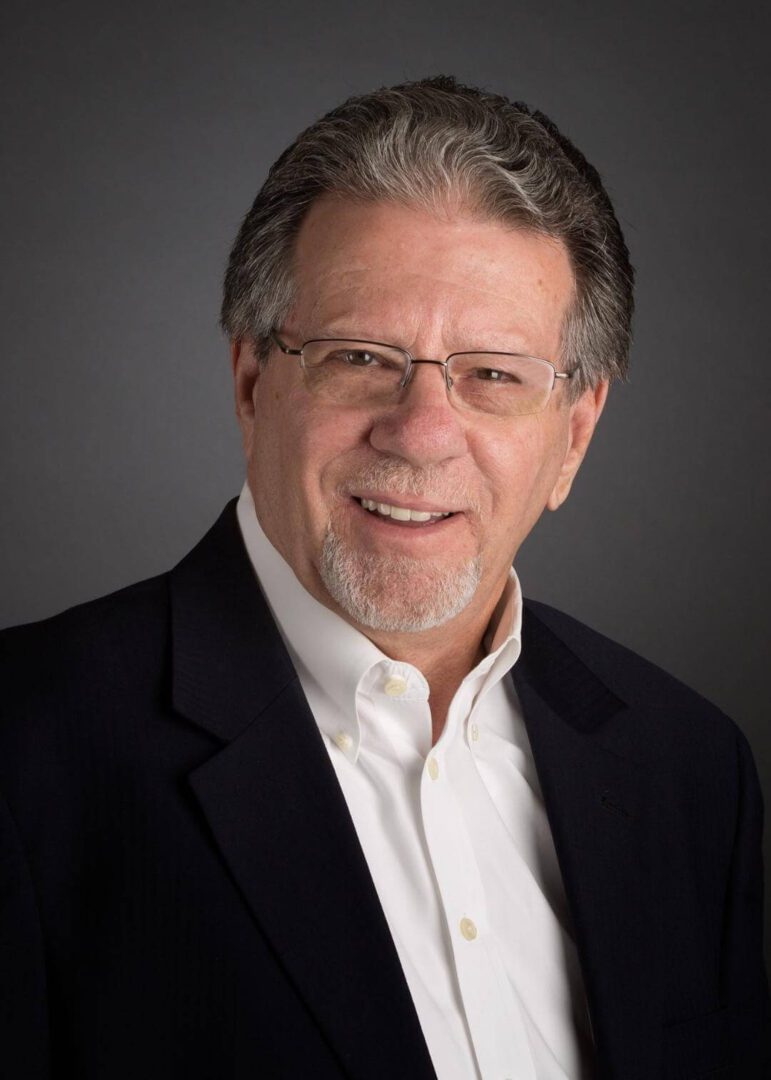 John Parker began his career in prearrangement sales in Memphis, TN, in 1979 with Memory Hill Gardens Cemetery and served as General Manager/Sales Manager there until 1992, when the cemetery was acquired by SCI Corp. After a year as Sales Mgr. at Memory Hill Gardens, his duties expanded as Sales Manager with Memphis Funeral Home, Memory Hill Gardens Cemetery, and Memphis Memory Gardens Cemetery.
John's tenure with SCI Corp. from 1992 until 2004 included becoming Area Sales Director for West Tennessee. His duties included managing the prearrangement division for 8 funeral homes and 4 cemeteries.
In 2004, he joined Brentwood Funeral Services as Vice President of Sales and managed the prearrangement division that included 6 funeral homes, 2 cemeteries, and cremation services in the West Tennessee and North Mississippi area.
He retired from his position there to move to Colorado Springs in August 2017.
He came out of retirement in 2018 and joined The Springs Funeral Services. He managed their preneed and increased production 8 fold.
He received his Certified Funeral Director designation from the Colorado Funeral Directors Association in 2018.
He was appointed General Agent for Colorado with Atlantic Coast Life Insurance Co. in 2018.
He founded Front Range Funeral Network in 2019 to assist funeral homes with their preneed effort by providing a Preneed Funeral Sellers License and funding through Atlantic Coast Life Insurance Co.
He and his preneed staff has been responsible for over $100,000,000.00 in preneed sold throughout his career.
John has been a licensed insurance agent for over 40 years and has a L.U.T.C degree.
John is married to his wife Caroline, and they have 5 children and 9 grandchildren. Please reach out to our team for more information.
Jamie Enciso was raised by Argentine parents in the high desert of Southern California. She graduated from Cal Poly Humbolt with a Bachelor of Arts degree in World History in the centennial class of 2013. Jamie moved to Colorado Springs in 2014. She received her life insurance license in 2019 and has been serving the Southern Colorado community through education and funeral prearrangement ever since. She received her Prearrangement Specialist designation in 2019. In addition to serving as a Prearrangement Specialist, she serves as Director of Family Service with Harwood Funeral and Cremation in Canon City and Castle Rock, CO.
Jamie and her spouse, Kayla, love to travel and camp with their fur babies, Stevie and Nacho. Jamie was recently promoted to Vice-President of Family Services.