Providing Life Insurance Funding, Training and
Support to the Funeral Homes for Their Preneed Staff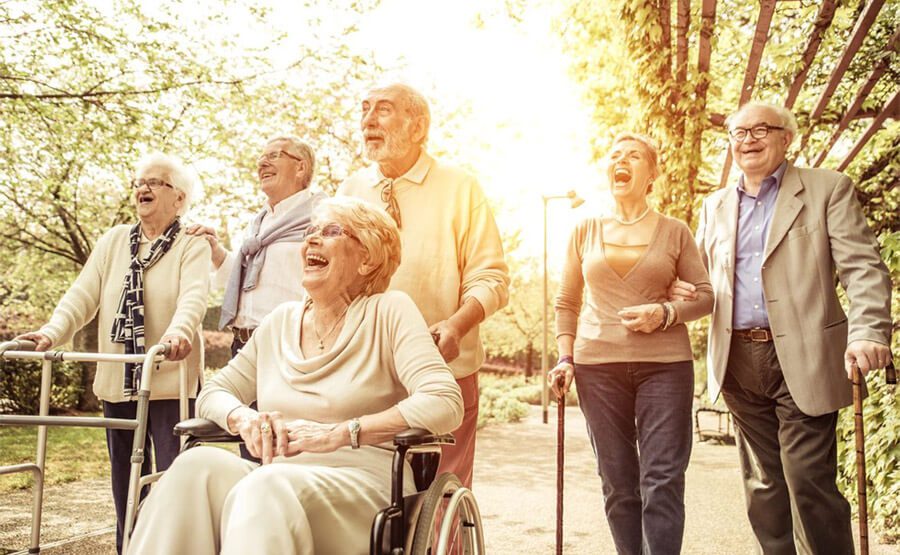 Life Insurance & Funeral Service
in Colorado
Since 2019, Front Range Funeral Network has been offering life insurance funding and support for Colorado funeral home's preneed sales. We are a network of locally owned funeral homes that offer exceptional service at a reasonable price to make a difference in the communities we serve.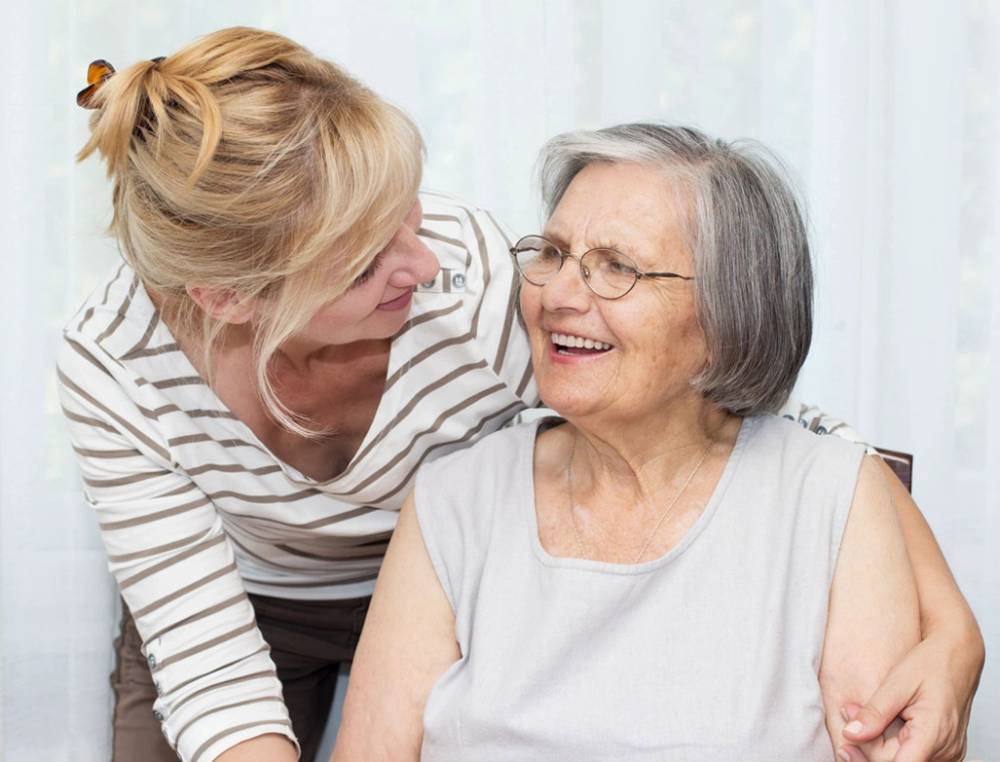 Our services are designed to help you quickly grow your funeral services business and serve more families. Our professionals provide training and support to the funeral homes for their preneed staff. You can save time, grow your business, and maximize performance with us.
We partner with Atlantic Coast Life Insurance Co. to provide life insurance policies to funeral homes to fund their preneed sales. Our experts offer a worldwide travel plan to get clients back to their local funeral homes.